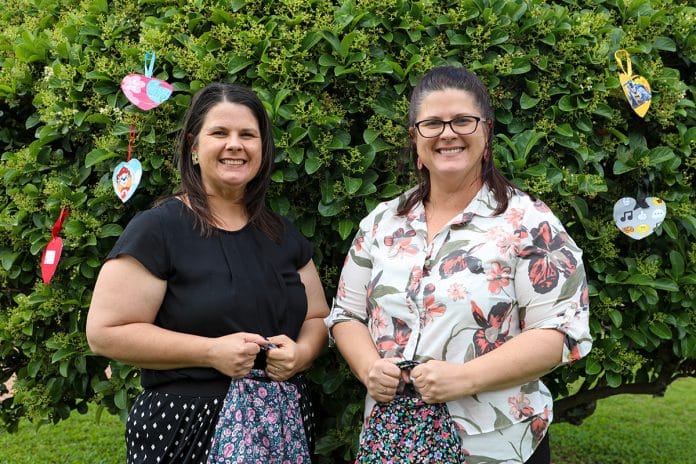 Welcome to Bundaberg Pack
We have teamed up with some of Bundaberg's most valued support services and businesses to help make new residents transition to becoming a Bundaberg local as easy as possible. We know that during the first 12 months people are adjusting to change and the change process of starting a new job in a new town is stressful, lonely and exhausting.
Welcome to Bundaberg packs bring together the people of Bundaberg to support new and existing residents, so that we can build a thriving Bundaberg Community for everyone. The Welcome to Bundaberg project includes a physical welcome pack, a 40 page magazine, a website, an app, education & training and local community connectors. These resources aim to help people with finding a home and job, make connections across neighbourhoods, investigate Bundaberg's diverse business and industry landscape and connect people with shared interests, skills and passions.
Each Welcome to Bundaberg Packs is individually customised to suit the needs of each recipient. Individuals can register online to receive a Welcome to Bundaberg pack filled up with all the right support information and freebees just for them.
To see your business or support service included in our Welcome to Bundaberg pack, magazine or website and app or if you would like to help your new resident hires access the free or fee for service tools, resources and community connectors contact us.