Welcome to Bundaberg is an initiative of NGO Wide Bay Kids in response to the growing number of people moving to the region. The aim of Welcome to Bundaberg is to link new residents with the people and places who can service and support them. And to assist business and industry with the tools to support their new resident hires.
What role does your business play in fostering growth and prosperity
for all Bundaberg residents?
Welcome to Bundaberg is deeply committed to fostering growth and prosperity for all Bundaberg residents. Our initiatives and strategies aim to positively contribute to the community's overall development and empowerment. We understand the interconnectedness between our success and the well-being of the local community, and we take pride in our role as an organisation deeply rooted in Bundaberg.
We are dedicated to creating an empowering environment that generates opportunities and a prosperous future for all. At our business, we recognise our responsibility to contribute to the growth and prosperity of Bundaberg residents. Through our commitment to supporting the local economy, creating employment opportunities, engaging with the community, and promoting sustainability, we strive to make a positive and lasting impact. We firmly believe that by working together with residents, businesses, and organisations, we can foster an environment that empowers individuals, creates opportunities, and leads to a prosperous future for all in Bundaberg.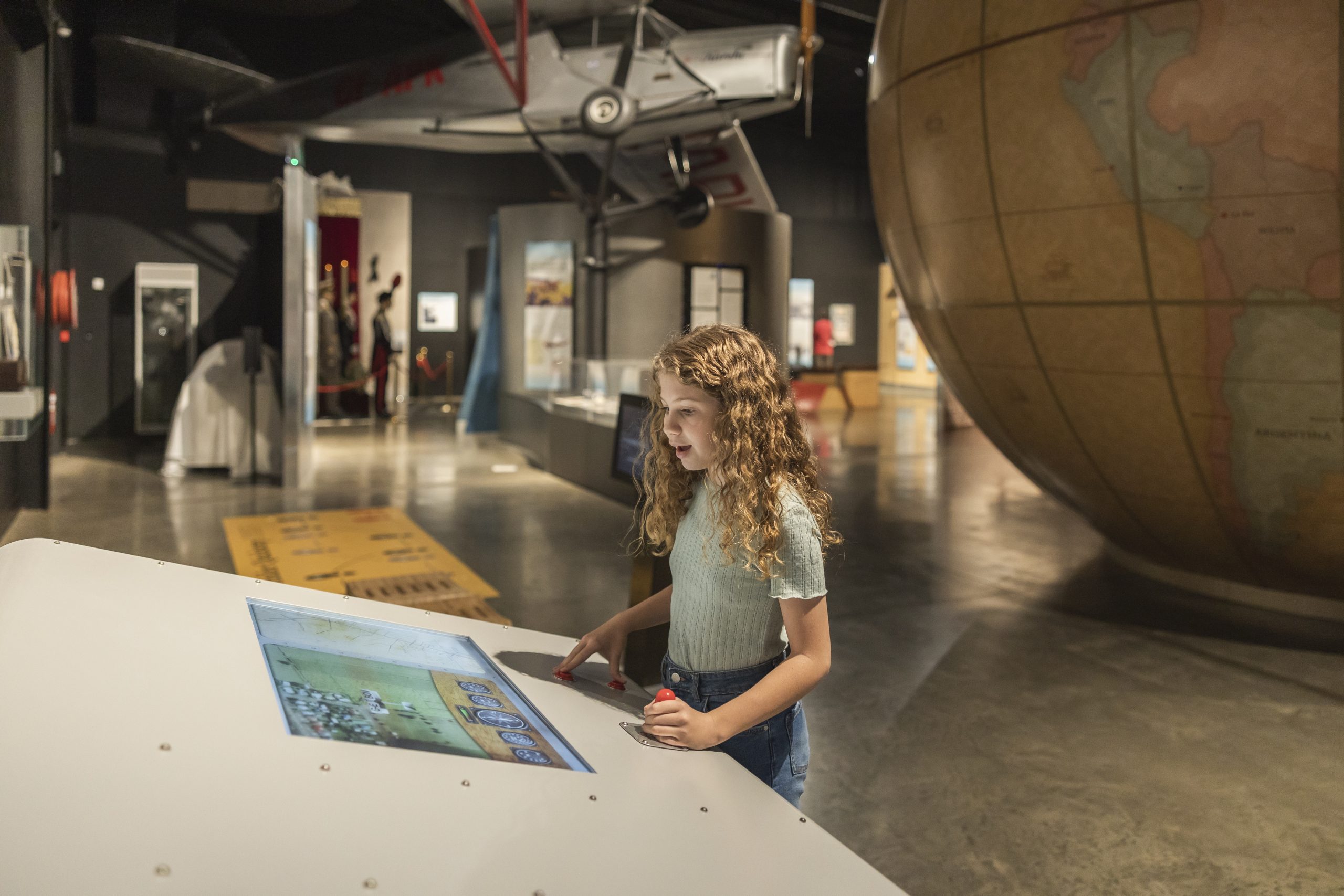 Last October, Welcome to Bundaberg an evidenced informed attraction and retention strategy was launched. It was formulated from years of combined primary and secondary research to develop a practical framework to ensure skilled workers stay working in the region. Welcome to Bundaberg Framework consists of five resources to support businesses and their new resident hires, four free community resources with a fee for service community connector program for our business and industry partners Read On
A unique employee value proposition in your business
Let's talk about Employee Value Proposition (EVP). Do you have a strategy in your business? The EVP is designed to attract, engage, and retain talented individuals in your business. Finding and keeping a skilled workforce is tough, it is competitive, expensive and challenging, especially in regional areas, like Bundaberg. Most conversations I have with business owners confirms this, however, I have to say it is refreshing to say most leaders make attraction and retention a top priority in their business. read on. 
How to create a belonging community culture?
Living in accordance with our values isn't just about talking the talk but actually walking the walk in our daily lives. This entails making sure that our beliefs are in sync with our actions, making it crystal clear what we stand for. To do this, we need to articulate and define our values, translating them into specific behaviours that people can witness and emulate.
Fostering a courageous culture involves linking values with precise behaviours, establishing expectations, and promoting shared terminology within an organisation. This approach helps evaluate cultural compatibility during the recruitment process and guides thoughtful and decisive decision-making. Read On.
May help your business with
Attraction & Retention Strategy
Welcome to Bundaberg is a community connection project; a resource for new resident hires to the region. The Welcome to Bundaberg strategy tie the free community resources with fee for service education and training and community connectors for our business and industry partners. 
This strategy is formulated from years of combined primary and secondary research to develop an evidence-informed framework to ensure skilled workers stay working in the Bundaberg region.
These resources aim to help businesses and industry to support new resident hires to make connections across neighbourhoods, investigate Bundaberg's diverse business and industry landscape and connect people with shared interests, skills and passions.
Connecting with New Residents
If you are a business in Bundaberg who would like more new residents as customers Welcome to Bundaberg is the perfect choice. 
Welcome to Bundaberg offers a range of advertising opportunities, from printed Magazine adverts and editorials, to sponsored content on our Website, App and social media platforms. The physical pack released in October 2022 is already gaining interest from many new residents seeking the best experiences in Bundaberg, your brand is sure to receive high visibility and engagement. Showcase your business to this captive audience. Contact us today to learn more about our advertising opportunities and start promoting your brand in Bundaberg!
Customised advertising packages are available to suit your specific needs and budget. Whether you're a small business or a large corporation, we can create a marketing package that will help you reach your target audience and achieve your goals.  
Welcome to Bundaberg Free Resources
Welcome to Bundaberg Fee for Service Resources
sponsors, partners and advertisers