Business & Industry Partners
Attraction and Retention Strategy
Welcome to Bundaberg is a community-based approach address workforce shortages; a resource for businesses with new resident hires to the region. The Welcome to Bundaberg strategy tie's the free community resources with fee for service community connectors for our business and industry partners. 
This strategy is formulated from years of combined primary and secondary research to develop an evidence-informed framework to ensure skilled workers stay working in the Bundaberg region. These resources aim to help businesses and industry to support new resident hires to make connections across neighbourhoods, investigate Bundaberg's diverse business and industry landscape and connect people with shared interests, skills and passions. Read more – The evidence is clear.
The Welcome to Bundaberg Community Connector program provides tailored support for the new resident hire and their direct family members to assist in settling into the community quickly and to help them make local social connections. The Community Connector role provides support on aspects of regional living that impact on life satisfaction, these commonly include; advice in finding a home to live and suitable neighbourhoods, advice in finding local jobs & education opportunities for partners/dependants, provide information and linkages to help choose school or childcare, linkages to local business, services and healthcare needs, make introductions (in-line with individuals' interests) to help make social connections in the community; sporting clubs, church, events etc and finally support social networking.
Welcome to Bundaberg is an initiative of NGO Wide Bay Kids in response to the growing number of people moving to the region. The aim of Welcome to Bundaberg is to link new residents with the people and places who can service and support them. And to assist business and industry with the tools to support their new resident hires.
Advertising Opportunities
Website, App and Magazine
Whether you're a small business or a large corporation, we can create a marketing package that will help you reach your target audience and achieve your goals. Don't miss out on the chance to showcase your business to this captive audience. Contact us today to learn more about our advertising opportunities and start promoting your brand in Bundaberg!
Digital Marketing: Be found in more places online.
Your business will become visible on welcome-to-bundaberg.mn.co. Including:
An industry specific directory listing

SEO rich professionally written article

High quality backlinks

Images and logo

One tap contact feature
All aimed to improve your online presence so potential customers can find and contact you hassle free. For less than $2 a day, you can increase your online visibility and stay top of mind when people are searching for your business or service in Bundaberg.
Digital exposure; whether your business operates online or has a brick-and-mortar store, it's crucial to ensure that it's receiving the necessary digital exposure. By taking the essential step of working with one of our local digital experts your new business profile may help with:
Be found by customers in Bundaberg

Gain more visibility on Google, Brave, & Bing and Safari

Increase website & social media traffic

Stand out with posts, photos and your logo

SEO benefits with high-quality backlinks increasing your search engine ranking
Get your business added to welcome-to-bundaberg.mn.co today to discover for your- self how Welcome to Bundaberg can grow your digital exposure and online presence.
Print Advertising
Welcome to Bundaberg Magazine edition 1 was released in August 2023 with 10,000 copies are being distributed to locations around;
Bundaberg

Gin Gin

Woodgate

Childers and everywhere in between.
Printed annually with display advertising bookings for edition 2 now open and due for release in July 2024. Be seen in more places; we know people aged 25+ still prefer print media as a trusted form of advertising. We also know print ads reach more people over time*. Your business will stand out and be seen with your choice of full or half page adverts and editorial options. Your print advertising will include;
An industry specific display advert

Professionally written article

High quality graphics and printing

Targeted distribution with high circulation
Distribution circulation includes:
Educational settings new enrolments

Bundaberg tourism information centres

Community service organisations

Real Estate & professional service sector

Healthcare providers

Council facilities
Get your business into the Welcome to Bundaberg Magazine to be exposed to new residents and locals living in the Bundaberg region. Advertising places book out quickly, secure your spot by talking to us today. Visit Wide Bay Kids at 111 Targo Street Bundaberg or Call us: 0427 523 289 or Email us: info@widebaykids.com.au.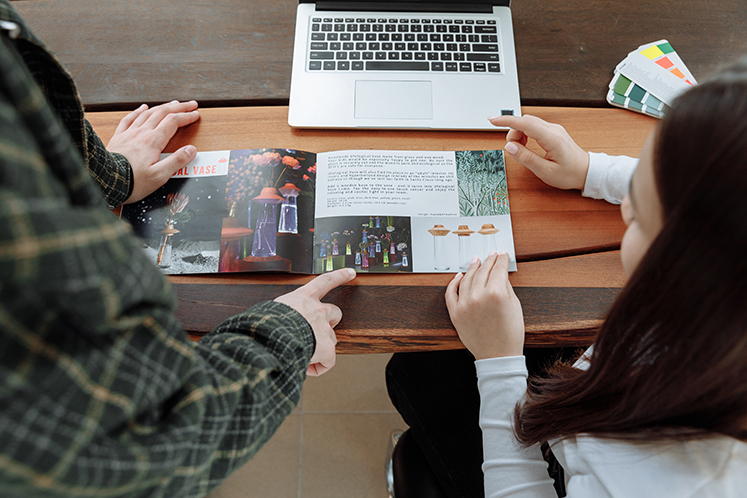 Printed Magazine Circulation
Printed Guide Circulation
Welcome to Bundaberg Pack Options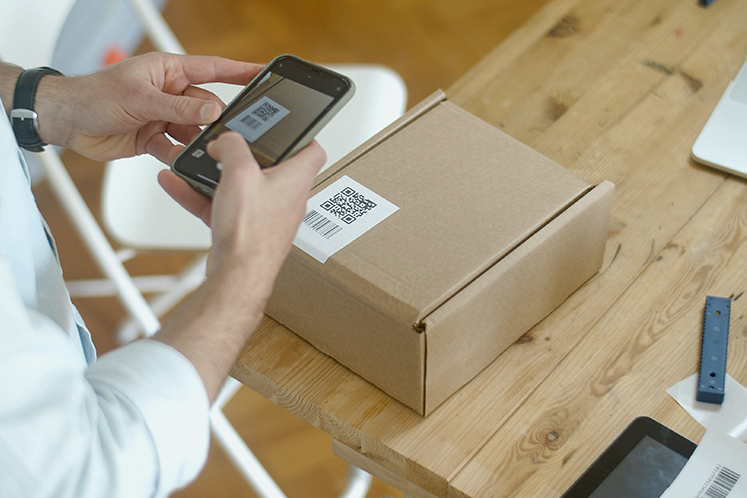 Wide Bay Kids was an excellent resource for promoting our children's show 'Wilbur the Optical Whale' to the younger audiences of Bundaberg. With a great reach in the community and a passion for promoting diverse kids' activities, they were simply wonderful to work with. We will definitely be contacting them again when we are back in town in the future. Thanks, Wide Bay Kids!
I chose to use Wide Bay Kids as the name and platform has a great reputation and following with families and community in Bundaberg and the Wide Bay region. Wide Bay Kids advertising also uses a range of platforms from printed to socials and this was a giant plus for me as a business owner. Wide Bay Kids advertising is great quality, and they know what is popular through current research, taking advantage of REELS and TikTok as a new trending platform
We have been advertising with Wide Bay Kids since 2012. We have had great success with the mix media approach Wide Bay Kids offers. The mix of website, social media and School Holiday Guide captures our audiences attention and engages new customers.
sponsors, partners and advertisers