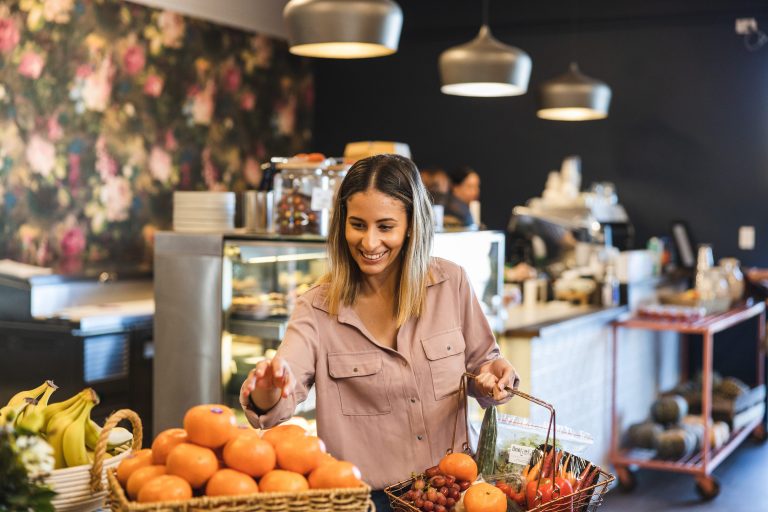 In 2019 while working in the health and education sector I started studying an MBA. A few years in I found myself writing a research project on the attraction and retention of skilled workers to regional areas. Before finishing my research I started working in the community service sector and my research took a turn where I investigated what the role community played in attraction and retention.  Since graduating my learning has continued, and over the past 3 years I have read and met many leaders in the field like, Dr Cath Cosgrave. Dr Cosgrave's research on rural health workforce strengthening and her Attract Connect Stay Framework have gained national and international recognition. The evidence is clear, regional communities need to move from a narrow economic model of recruitment towards a more person-centred and holistic approach. 
Last October, Welcome to Bundaberg an evidenced informed attraction and retention strategy was launched. It was formulated from years of combined primary and secondary research to develop a practical framework to ensure skilled workers stay working in the region. Welcome to Bundaberg Framework consists of five resources to support businesses and their new resident hires, four free community resources with a fee for service community connector program for our business and industry partners. 
Successfully recruiting and retaining skilled workers is essential to building a #prosperous and economic future for Bundaberg. Welcome to Bundaberg is a community-based approach aimed at addressing workforce shortages in Bundaberg addresses six key priorities;
Accessible and inclusive support for everyone

Community activation and participation

Social connection

As a business deeply rooted in the Bundaberg community, I take great pride in my role in fostering growth and prosperity for all residents. I understand that the success of our business is intertwined with the well-being of the local community. Therefore, we have implemented various initiatives and strategies, like Welcome to Bundaberg, to ensure that our presence contributes positively to the overall development and #empowerment of Bundaberg residents.