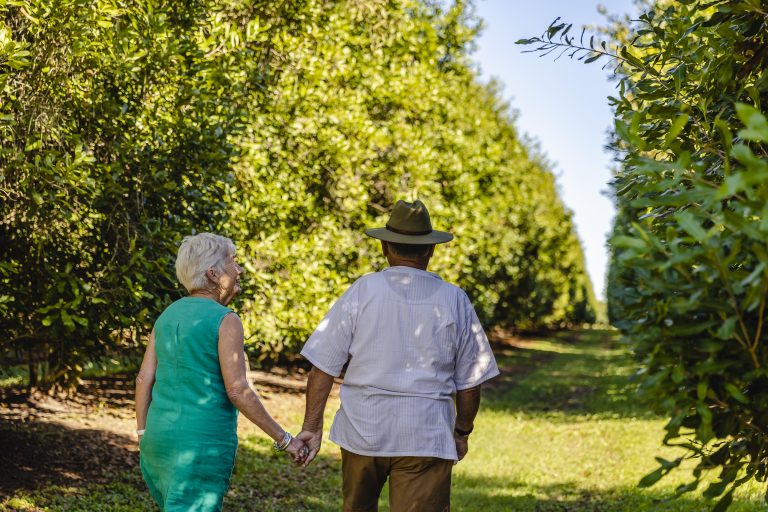 Create a unique Employee Value Proposition for your workforce
Let's talk about Employee Value Proposition (EVP). Do you have a strategy in your business? The EVP is designed to attract, engage, and retain talented individuals in your business. Finding and keeping a skilled workforce is tough, it is competitive, expensive and challenging, especially in regional areas, like Bundaberg. Most conversations I have with business owners confirms this, however, I have to say it is refreshing to say most leaders make attraction and retention a top priority in their business. 
A traditional EVP might look something like this; Business A offers a set of benefits or rewards to employees in exchange for their skills and commitment to the business. An EVP is essentially the value that a talented worker receives from their employer beyond their basic salary.  This typically includes things like compensation and benefits, career development opportunities, work-life balance flexibility,  company culture and values, recognition and appreciation, job security, a comfortable and productive workspace, effective leadership and management practices, innovation and creativity, social responsibility and business-related perks. A strong EVP can help companies not only attract top talent but also retain their existing workforce. 
Now, to tell you the truth, I'm not a fan of stipends, in my experience it may blur boundaries and promote exploitation of employees and an unhealthy workaholic culture. As Adam Grant states; " To every company offering "wellness stipends" to fight burnout: Funding gym visits, vacations, and healthy meals is a bandage, not a cure. If you really care about well-being, you might want to stop overloading people with gruelling work and subjecting them to abusive bosses."
With that said; when done right, an EVP serves as a competitive advantage for your business and in the current labour market may contribute to employee satisfaction, engagement, and overall organisational success. But how do businesses offer an attractive EVP when most are offering the usual benefits, it isn't that unique to offer flexible working options or career development opportunities. How do you stand out and get it right? 
Here's what I've learnt; If you are hiring new Bundaberg residents to your workforce then adding an EVP like Welcome to Bundaberg may be a unique and attractive benefit for both your business and your new resident hire. Here's how you can communicate this value in your EVP:
Unique Benefit: Welcome to Bundaberg Community Connector Program
At [Your Company Name], we understand the importance of building meaningful connections beyond the workplace. That's why we proudly offer the Welcome to Bundaberg Community Connector Program as a distinctive element of our Employee Value Proposition.
The Welcome to Bundaberg Community Connector program provides tailored support for the new resident hire and their direct family members to assist in settling into the community quickly and to help them make local social connections. The Community Connector role provides support on aspects of regional living that impact on life satisfaction, these commonly include; advice in finding a home to live and suitable neighbourhoods, advice in finding local jobs & education opportunities for partners/dependants, provide information and linkages to help choose school or childcare, linkages to local business, services and healthcare needs, make introductions (in-line with individuals' interests) to help make social connections in the community; sporting clubs, church, events etc and finally support social networking
By including our Welcome to Bundaberg Community Connector Program in your EVP highlights the value of community as a unique and meaningful benefit for employees, showcasing your businesses commitment to building a holistic and fulfilling work experience.
To access the free resources and consider the fee for service community connector program for your business contact us.